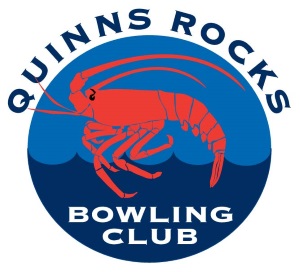 Hi All 
This Saturday coming sees the Regional Finals of the BPL Cup being played at Quinn's 
Representing Quinn's will Be our very own team of John Beretz,John Dilley and Chris Pablo Parr playing off for one of the two spots available to progress to the Final at South Perth.
The winner and runner up from the South Perth Final will receive airfares accommodation and entr...
---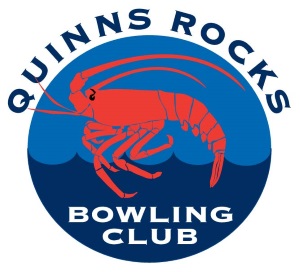 Hi All 
Update on the renovation of A Green is progressing well and on schedule.
Its great to see the work going as scheduled with the works 50% completed.
It will up to mother nature soon as the new grass gets planted very shortly and then its a waiting game and to make sure we get lots of sunny weather to help it along.
There is a schedule up on the Match Board...
---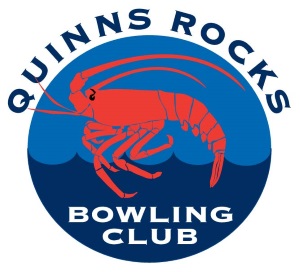 Hi All 
Our wonderful Ladies have there Triples Championship starting today 
Should be a great day get up and show your support and give them a cheer.
Results will be published once we have a winner.
Update 
With two rounds completed on Wednesday the ladies will recommence their Championship Triples next Wednesday the 29th November.
Ther...
---
---
---