December 2017 News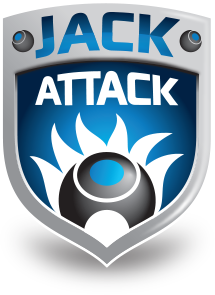 Hi All
Don't forget our Jack Attack starts up this Friday the 1st December.
Get your team names sorted and let John Dilley or Shane know and we will get them in for Friday.
Hopefully there will be a team from the under 18s squad having a crack at the more experienced bowlers so watch out they are looking to get there first victim on there hit list.
Be There for the Fun, The Game, The Music and most of all the Great Time