March 2018 News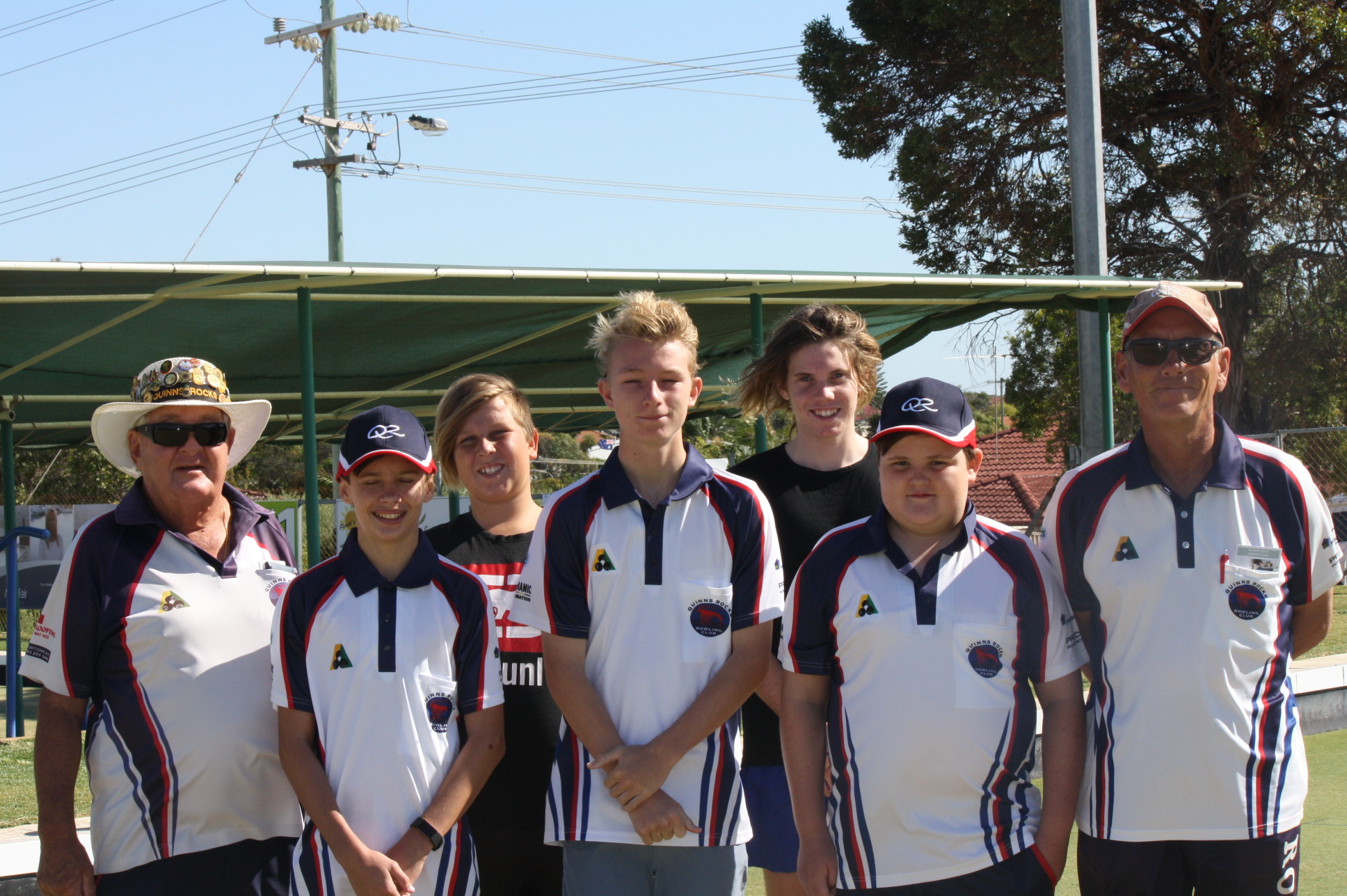 Hi All 
Well it has finally happened we have got the Under 18,s Squad up and running with our inaugural Singles Championship half way through with the finals to be played this Saturday coming the 17 March.
I would have to be the most excited Club Member at the moment with the way the under 18,s are performing It couldn't have happened without the support of our wonderful coach Don McKenzie and also having club members around helping like Gerry Mathews helping with Marking and encouragement.
It was fantastic to see all the Mums and Dads and grandparents along supporting the Kids along with club members that had come for a roll up in the morning leaving there roll up to watch and some of the comments from seasoned players on how well the Juniors were playing
Now to the game we had five players plying a round robin and all of them played some outstanding bowls 
Section One
Game One Callum Potter defeating Luke Imray winning 15-14 a game that was played bowl for bowl the whole way through. Callum going straight through to the final
Section Two
Game One Shae Barter defeating Mathew Park 15-5The score line did not reflect how well Mathew played time after time Shae would have a resting toucher with Mathew drawing Beautifully to take Shae out then Shae to put the same bowl back in resting Mathew out.
Game Two Ryan Sim playing Mathew Park with Mathew running out as the winner another game that highlighted how good these juniors are with draw bowling to perfection seems these guys have no fear as they were always up to or into the head changing the game as they went along the final score line was 15-6
Therefore we have two players on two points with one qualifying game to play Shae Barter verses Ryan Sim and if Ryan wins then it will come down to shots up and percentages to see who goes through to the final to play Callum Potter 
We would love some supporters to come and have a look at the final game and the Grand Final with the qualifying game kicking off at 9.00am followed by the Final at approx. 10.30am 
Good Luck to all players on a fantastic job