April 2018 News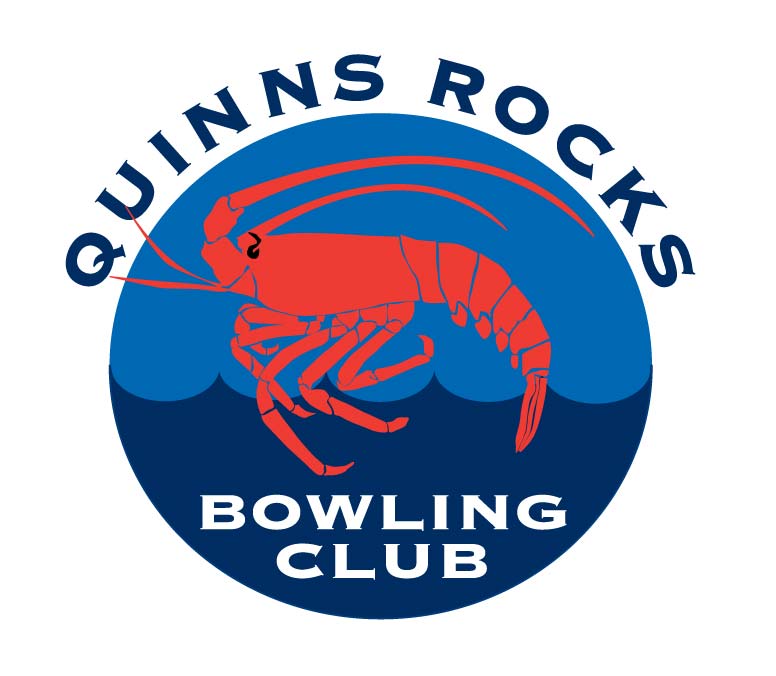 Hi All 
Over the next few weeks sees several Quinn's players all out seeking the top spot in there respective Title Chases over the next few weeks. First Up
Men's open Champion of Champion Singles 
Chris (Pablo) Parr will be playing in the Champion of Champions Singles title Starting this Saturday at the Yokine Bowling Club. Hopefully Chris will bring his A game which he normally does on Saturday and represents the club as he always does and has a good game .I for one feel that Chris is a good chance to get through as he has had a standout season and bowling extremely well at the moment. 
Good Luck Chris have a great game 
Ladies Open Champion of Champion Singles 
Marge Paine will be our representative in this event .Good luck to her in her first go at the Champion of Champions I'm sure she will play her best game and on Marge Day she can be very difficult to roll. A former State title Novice winner. She will also be playing at Yokine Bowling Club.
Good Luck Marge have fun.
Men's Novice Champion of Champions Singles
Tim Park will be the Quinn's representative here . Good luck Tim maybe you can go a little further than your son Steve who was outstanding last year making the last eight. Tim will be playing at the Morley Bowling Club. after all of the coaching you received from Clive Adams last week playing in the open State Triples were you bowled like a demon you will give all other competitors a real shakeup.
Ladies Novice Champion of Champion Singles
Lee-Anne Simm  is our representative here at the Morley Bowling Club . She is in great form and will go very close in this event. Hopefully she can get over a nervous start and bring home the bacon in a game that I think she can go all the way. Good luck
Under 18,s State Singles ,Pairs and Triples
Shae Barter ,Callum Potter and Mathew Park are our representatives in the state under 18,s Titles that will be played at the Undercover Stirling Bowls Club venue next Saturday the 21st April. While our expectations are not to high I hope the boys bowl to there best of there ability and just have a go no matter what the result is we at Quinn's are very proud of our junior program and wish all the boys the best of luck in what will be a very tough afternoon.
Good Luck to all competing over the next few weeks and if you can get down to one of the venues I'm sure all the players will value your support.
Go the Mighty Quinn's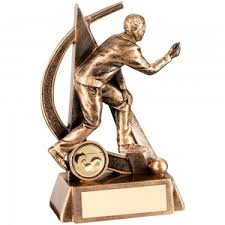 Hi All 
The Presentation Night is on Saturday the 28th April 2018
Venue - Quinns Sports Club 6.30pm for sit down at 7.00pm
3 Course Meal plus drinks for members
Cost to Bowlers and Partners $20.00 per person(Only one guest at this price)
Other guests $35.00 per person
Please put your names down and your choice of drink on the list at the club 
Payment must be received one week prior to the event
Pay Joan Sale or money in an envelope and place in the safe