August 2018 News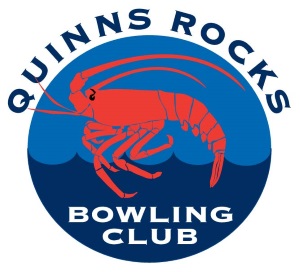 Hi All 
Update on the renovation of A Green is progressing well and on schedule.
Its great to see the work going as scheduled with the works 50% completed.
It will up to mother nature soon as the new grass gets planted very shortly and then its a waiting game and to make sure we get lots of sunny weather to help it along.
There is a schedule up on the Match Board that you can have a look at and Im sure Pablo is only to happy to give anybody an update just ask.