September 2019 News
Hi Bowlers,
Message from the QRBC Selectors relating to upcoming Pennant Season practice:
PENNANT PRACTICE
This year we have had many new pennant players arrive at our club, which shows we are heading in the right direction. Many of these players are not known by the selectors for their ability or style of play.
Therefore it is very important that all pennant players make themselves available for the practice games. This will give the selectors the chance to evaluate all players and to hopefully make the right decision to where everyone fits into the teams and in the right positions.
All Pennant Practice games to be in Club Colours
Thanks in advance
Selectors
QRBC
Dates and venues TBA.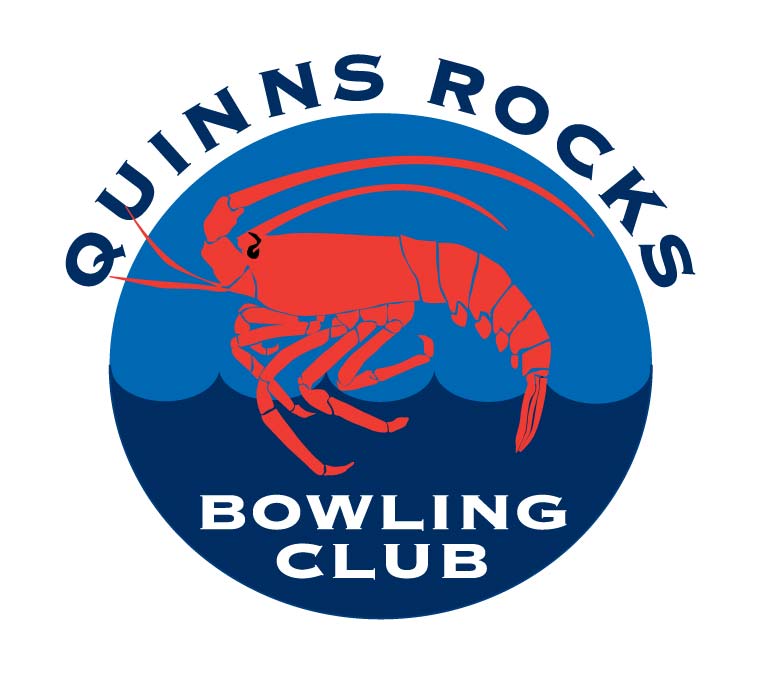 Hi All
The QUINNS ROCKS BOWLING CLUB is set for the Saturday the 7th September
Hope you all can attend