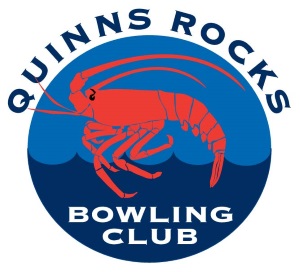 Hi All 
Just to let you know the new committee for 22-23 
President - Lee Anne Simm
Vice President - Shane Smith
Secretary - Peter Wilson
Treasurer - Emma Doughty
---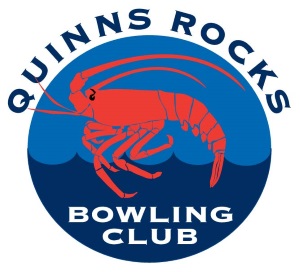 Hi All 
Please see this years committee.
PRESIDENT: SHANE SMITH
VICE PRESIDENT: ROGER THOMAS
TREASURER: JOAN SALE
SECRETARY: LEE-ANNE SIMM
LADIES PRESIDENT: AUDREY HACKETT
LADIES CAPTAIN: MARGARET STEVENS
MENS CAPTAIN; TIM ...
---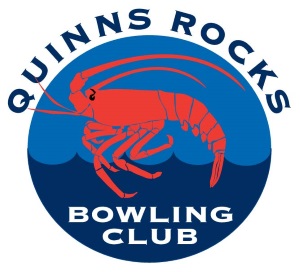 Hi All 
Our wonderful Ladies have there Triples Championship starting today 
Should be a great day get up and show your support and give them a cheer.
Results will be published once we have a winner.
Update 
With two rounds completed on Wednesday the ladies will recommence their Championship Triples next Wednesday the 29th November.
Ther...
---
---
---