November 2017 Events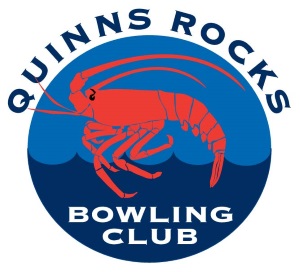 Hi All 
Our wonderful Ladies have there Triples Championship starting today 
Should be a great day get up and show your support and give them a cheer.
Results will be published once we have a winner.
Update 
With two rounds completed on Wednesday the ladies will recommence their Championship Triples next Wednesday the 29th November.
There were some great games through out the day shows how tough it must have been with Two drawn games so some very close games which has tightened up the points so far 
Next week all teams will be looking for some positive results so they can move away from the chasing pack 
Will keep you all updated as the Championship event continues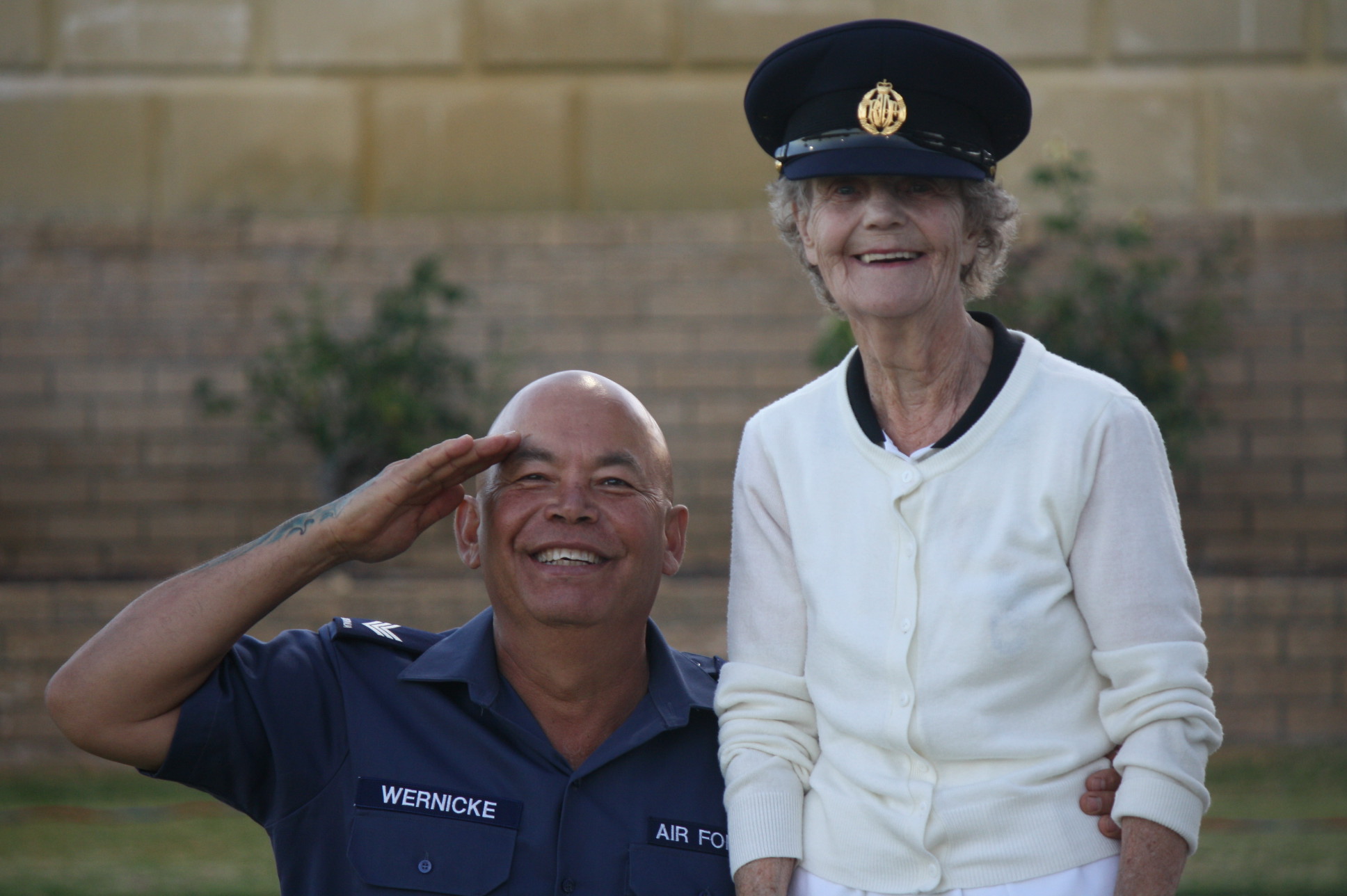 Hi All 
What a night was had by all at the Inaugural Ashes bowls tournament.It was a fantastic night with everyone dressing up for the night
AND THE WINNERS ARE AUSTRALIA by 4 shots the game came down to the last end then down to the last two bowls of the game
Peter W team holding a four shot lead then Brenda Thomas with the shot of the night ran into the head and took shot the crowd erupted with Brenda,s shot this meant The rest of the world was only down by two,Peter W next shot rolled in and just missed. Brenda then had to hit the head again.She threw her last bowl down and for some time it was on target and Brenda chased it up to the head trying to get it there but it just fell short.
What a great night had by all Bowlers players from The Sporting Club,Social Bowls,Jack attack and pennant players.
It all couldn't have happened without the great help of all members of the club and especially Richard Doorne who got the event of the ground and John Dilley for organizing the teams 
Thanks To Glen and Alison for running the bar
Thanks to Paul and all the Bar Staff from the Sportsman Club 
And last but not least thanks to Rob Mills and Gerry with a G for the mascot????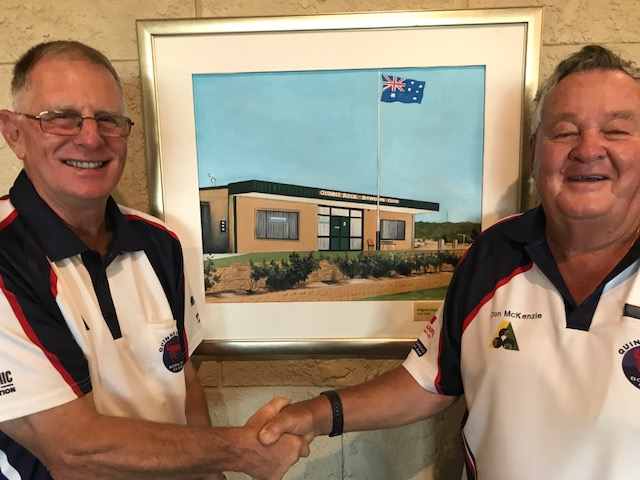 Hi All 
The men,s over 60 Singles Championship kicks off this Sunday.
There is ten entries so far.There is still time to get your entry in. The event closes this Friday at 4.00pm when the Match Committee will complete the draw.
Will one of the two pictured above prevail or will we have a new winner time will tell 
There will be a full report once the event has concluded
Good Luck to all Playing
Over 60,s Update
After some very intense action for the fist day we are down to the last Four 
Don McKenzie will be playing Tim Park in one semi
John Dilley will be playing Roger Thomas in the second semi
With the winner of each section playing off for the Men,s Champion over 60,s this will take place Friday afternoon starting at 12.30pm
Get down and have a look to see who will be the Champ
Qualifying games were well played by all with each section proving to be very difficult to get over the line
In particular the game between Don and Phil Lovell our new recruit from Wanneroo was a cracking game with Don just getting up with the last bowl trailing the kitty for a two to take the win by one shot 
Below is the four who will battle out the semi,s ironically it is both the finalists from the mens over 60 pairs 
Teammate verses Teammate (Who will win the banter)is the biggest issue