February 2018 Events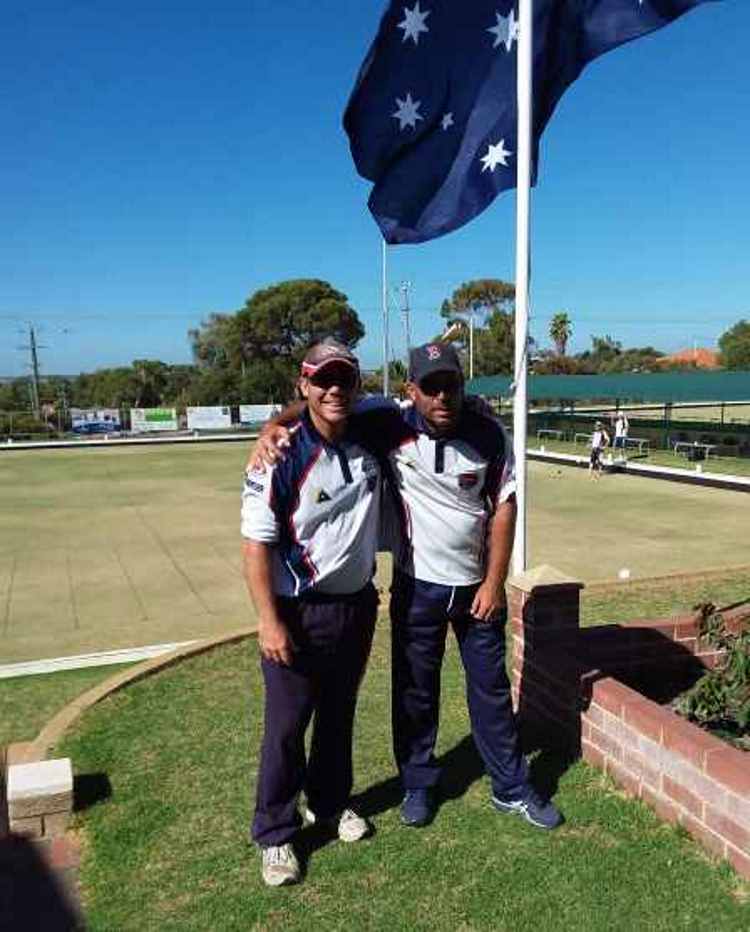 Hi All
The Men's pairs kicks off this Sunday. With 12 Teams nominated should be some outstanding games.
Some of the match ups are certainly worth the entrance money to come and watch.
Good Luck to all teams and play the game in the true Quinn's Spirit lots of beers, lots of sledging and a few comments from the Grandstand Peanut Gallery along with and most importantly a few laughs as the games go on.
Update Men's Pairs Club Championship
Hi All
What an outstanding day of bowling. Close games, Blow out Games and Upset Results
It was great to see so many players out there for the club pairs some of the match up were well worth the entrance fee.
The Pairs continues next Sunday the 11th Feb so get along and watch the Semis in the morning followed by the Final straight after lunch.
Semi Final Number One - Marty Hinchcliffe/Robbie Gray verses Ray Harris /Shane Smith
Semi Final Number Two - Charlie Dowell/Peter Karhu verses Paddy Daley/Mike Tomasso
Men's Pairs Update
Congratulations to Paddy Daley and Mike Tomasso on there convincing win in the Men's Club Pairs Championship.
It was great to see two mates that have played together at many different clubs and in many championship events get over the line in there first pairs title they have won as a team.
They defeated Shane Smith and Ray Harris in the final in a very one sided game. The boys were just brilliant all day and very much deserved the win.
Peter Allan and Trevor Hines winning the plate final well done to them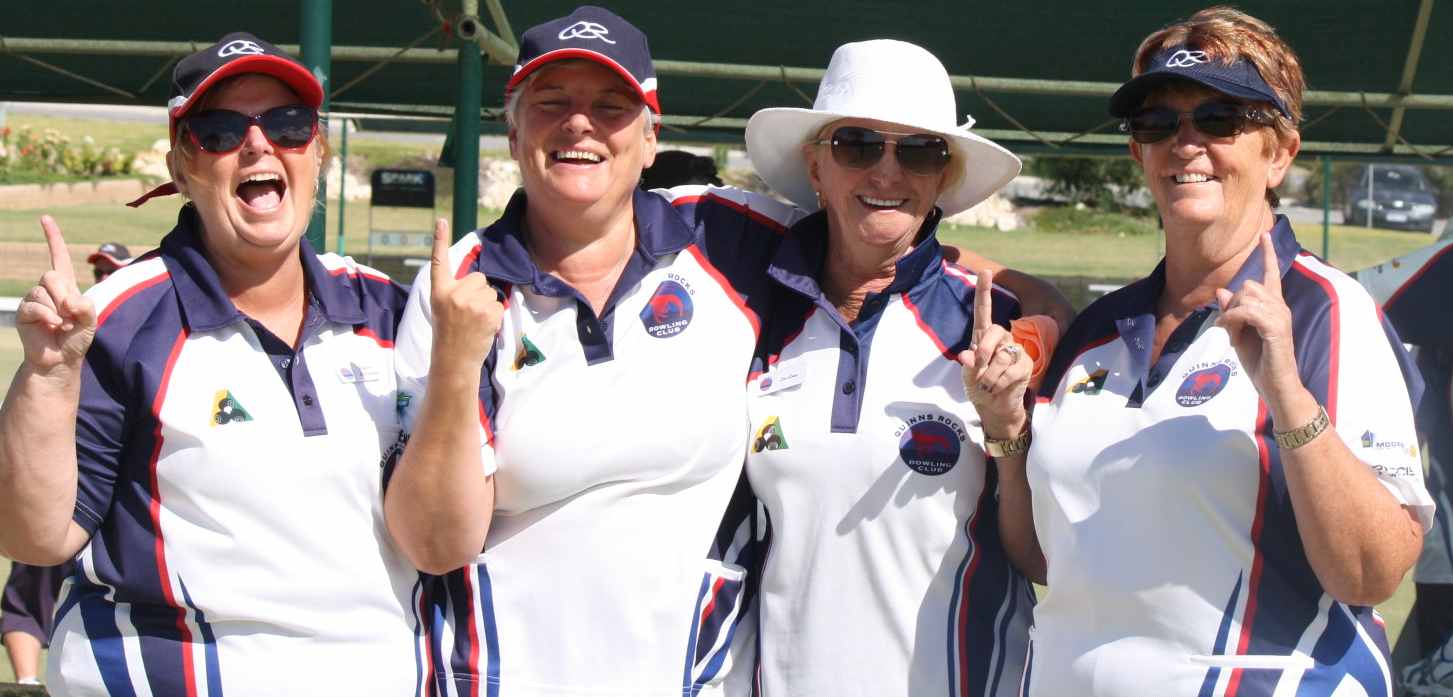 Hi All
The Ladies Novice championship commenced on Sunday with Four outstanding bowlers taking to the Green
Round One Scores
Lee- Anne defeated Susan 21-10
Wendy Defeated Joyleen 21-13
Round Two
Lee-Anne defeated Joyleen 21-9
Susan defeated Wendy 21-11
So with two rounds done Lee-Anne leads the way with two wins at the moment although she wont want to relax as Wendy and Susan with one win each could pounce.
Thanks to Cheryl and Linda for marking and Marge for Organising
Lee-Anne will be playing Wendy
Susan playing Joyleen
Good Luck next Sunday when we will crown our 2018 Novice champion