July 2020 Events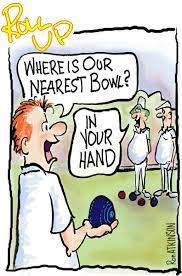 Hi All
Just a reminder that we are having our AGM this Sunday 12th July.
9.30am for a 10.00am start.
Reminder
That you have to be a paid up member prior to AGM to able to vote. Sign up for Memberships will be open up until Saturday the 11th July
There will be no memberships taken on the day.
Thanks Prez