September 2019 Events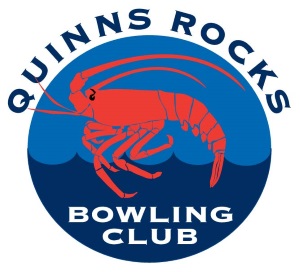 Hi folks,
The Quinns Rocks Bowling Club opening day will be held on Saturday 7 September, 2019.
Proceedings will start at 12.30pm with the City of Wanneroo Mayor, Tracey Roberts, opening the day, followed by some words of insight from some special guests.
Game after opening words will be mixed 4's with club colours to be worn (new bowlers exempt and very welcome).
After game, we will have a sausage sizzle supplied by the club and we look forward to seeing you there to open the season in grand style.
Any queries, please contact your match committee, Roger, Phil or Wendy.
Go the 'Mighty Quinns'