Thursday 07 Dec 2017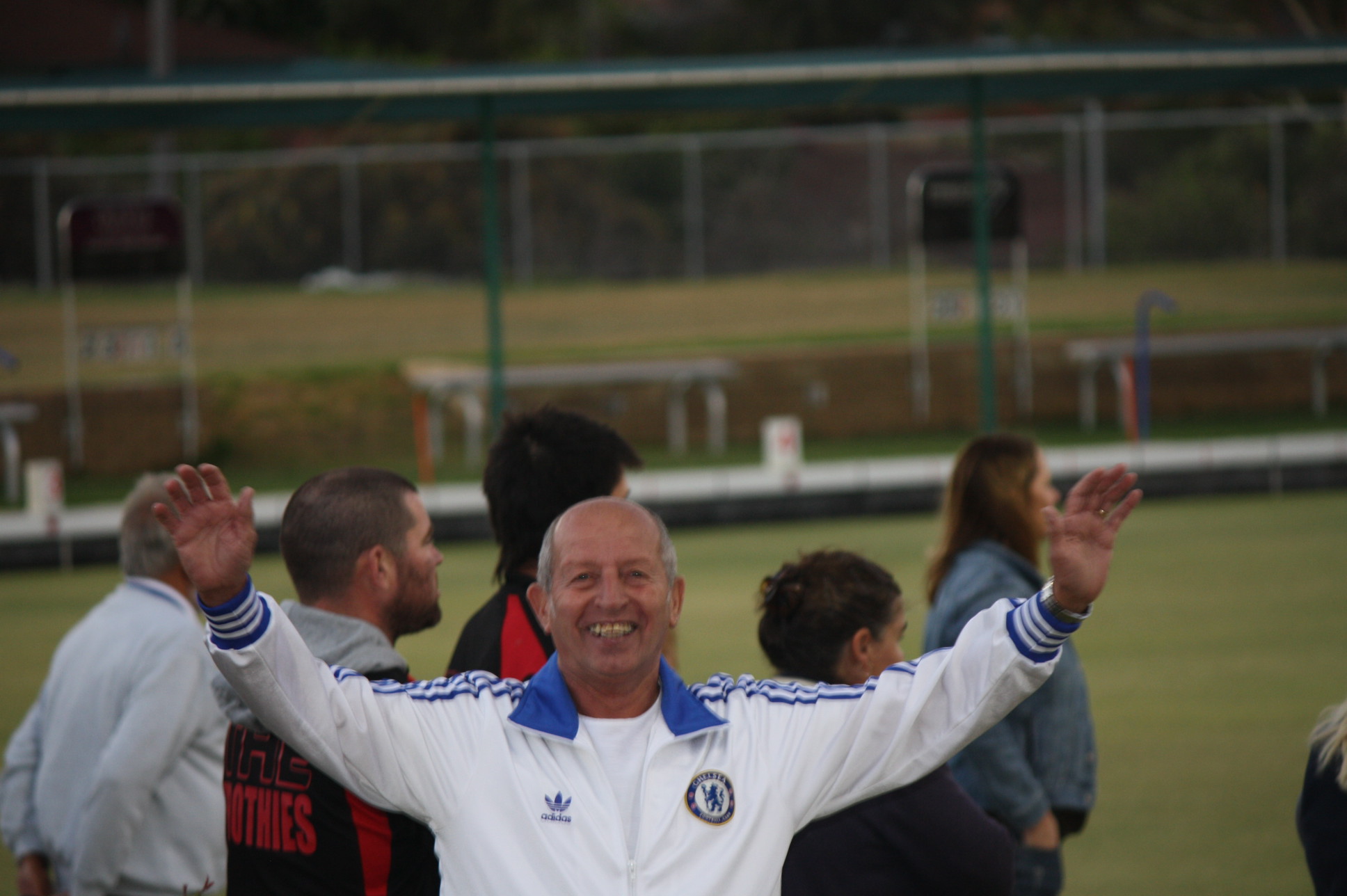 Hi All
Corporate Bowls is underway
Great to see 28 Teams out there having a go lots of competitive teams and some just out there having Fun.
Corporate Bowls wouldn't be what it is today without the help of our President Rohan Cantrill and the organises in Don McKenzie, Audrey Hackett, Pat McKenzie and Dave Hackett they run a very well oiled machine and keep all the teams scores and results up to date.
Along with running the Corporate bowls they also have a great raffle each week with the current prizes being legs of lamb up for grabs which are well sort after each week.
Check out the photos below some great pics of some future stars of our bowling club