Wednesday 13 Dec 2017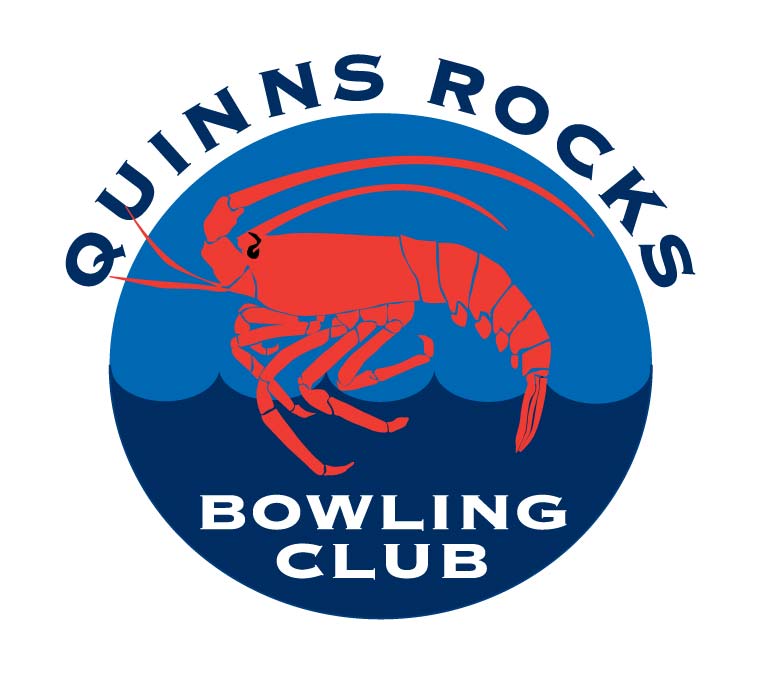 Hi All
The Ladies Championship Triples were completed on Wednesday and the winners are
Cheryl Straw ,Jeanie Moore and Pat Little well done ladies running out winners with 12 points.
The runners up are Joyce Lee, Sheila Colbridge and Eunice Errington.
Well done to all the teams all played exceptionally well and in great spirits. Also shout out to match committee for their organising of the event.
It was great to see all the ladies after the match having a great time and most of all a great laugh together.