March 2018 Events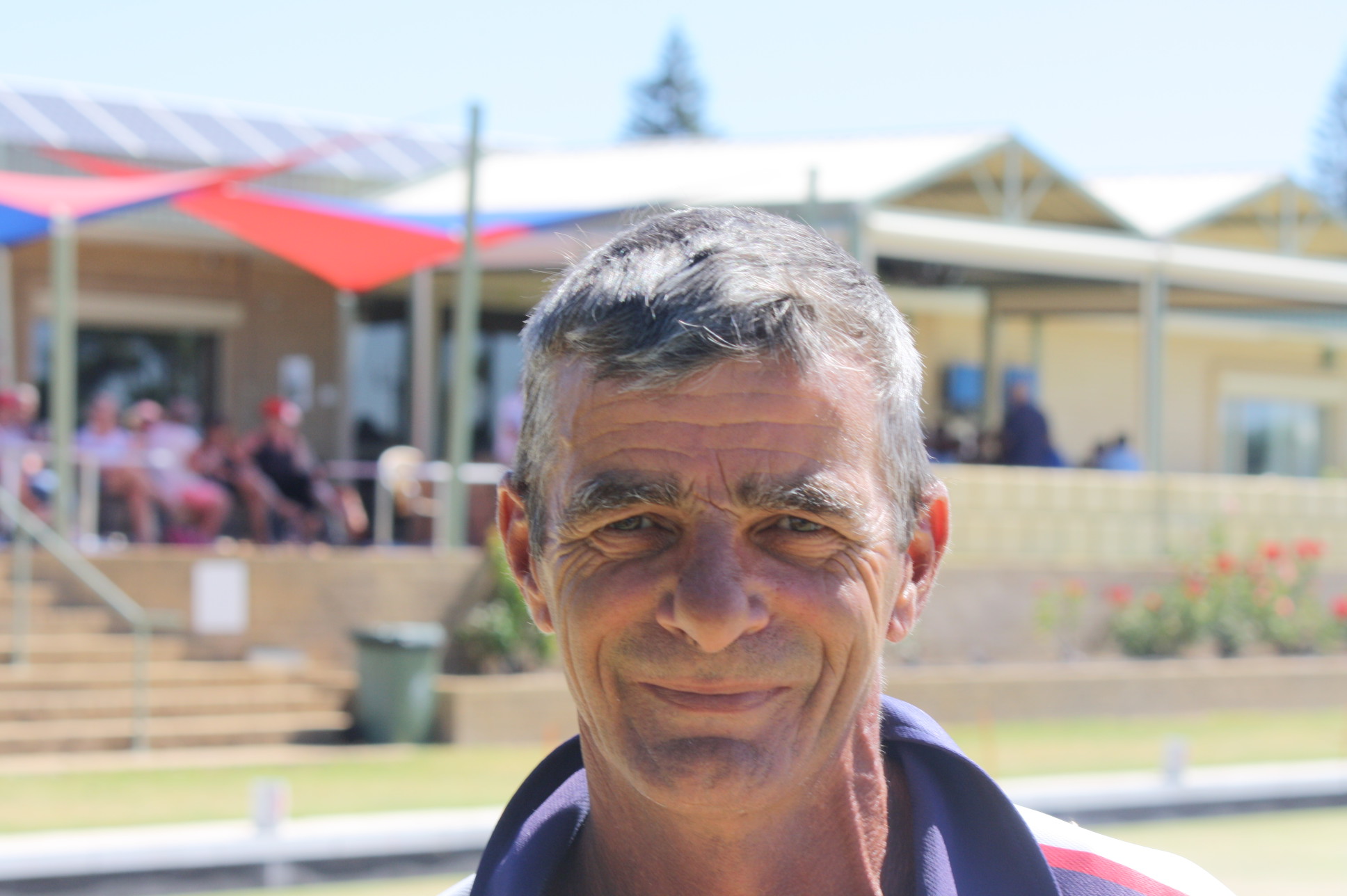 Hi All
The Big One is on
The Men's Singles Championship is on the board and entries are now open for the Championship event starting this Sunday
Who will prevail will it be????
Christopher Parr 2016 Champion or last years champion Peter Wernicke or will it be someone that  hasn't won one before.
Watch out for players like Robbie Gray ,Marty Hinchcliffe ,Mike Tomasso if they are on. It could be trouble for everyone else
Then there is all the players that on there day may get up, the likes of Trevor (Dead eye dick) Hines. Roger (Beach Ball)Thomas, John (The Selector)Dilley , Don (The Coach) McKenzie, Steve (I've never won one before)Cavanagh
Rohan (The Pres) Cantrill, Daryl(Buck)Rogers
I'm sure there will be a truck load of the lower division bowlers that would dearly like to knock the big boys off
Jerry(with a G), Steve (The quiet assassin)Newby, Brian(The other selector)Gosney , Richard (The Great)Doorne along with Charlie Dowell , Robbie Pepper, Cappy, Warren(The Goose)Fairjones and last but not least our new bowlers to the club
Barry(Jack Attack Champ)Crawford , Peter(The quiet achiever)Allan , Adrian (Yanchep Export)Allan, Rhys (The assassins assistant)Smith
To all the bowlers that enter have a great tournament and I hope all goes to plan or as close as possible to your plans. Play the game hard but fair and in the true Quinns Spirit
Update 
Well the qualifying games are now complete with some great bowls being played. There has been some upsets and some of the favourites going through.
In the first Semi Chris[Pablo] Parr verses Barry[Jack Attack Champ]Crawford
Second Semi Marty[Buddha]Hinchcliffe verses Rob [Giant Killer]Mills 
In the Plate Semi one Steve [Assassin]Newby verses Rhys[Assassin Apprentice]Smith
Plate semi two Peter[The quiet achiever]Allan verses Ian[Cappy]Cameron 
The action takes place this Sunday and by the end of the day we will have the Quinn's 2017/2018 Club singles champ 
Good bowling all have fun and put your best bowl forward
Final Results
Well the Final of the mens championship singles has been completed 
After a great contest that was played in two different stages Chris Parr has won defeating Marty Hinchcliffe
Hi All
The Quinn's Rocks Singles Championship Finals were held last Sunday.
In a great Game that was played in two half's Chris Parr got up over Marty Hinchcliffe
Marty jumping out to a Nine to Zero lead looked to have the edge over Chris for the first part of the game until about half way through Chris fought back picking up ones and twos to get the front going on to win his second Club Singles Championship. In a very entertaining game Marty and Chris Our two Division One Blue Skippers put on a great game for the big crowd in attendance. The game was played in very high spirits with Marty's sense of humour giving the grandstand something to cheer about .Both players at different stages of the game playing brilliant draw shots and drives trying to get the upper hand.(Pablo reigns supreme even with a wrong bias Plate Winner Steve Newby the smiling assassin comment after the game)
It was a great day for all players and congratulations to all.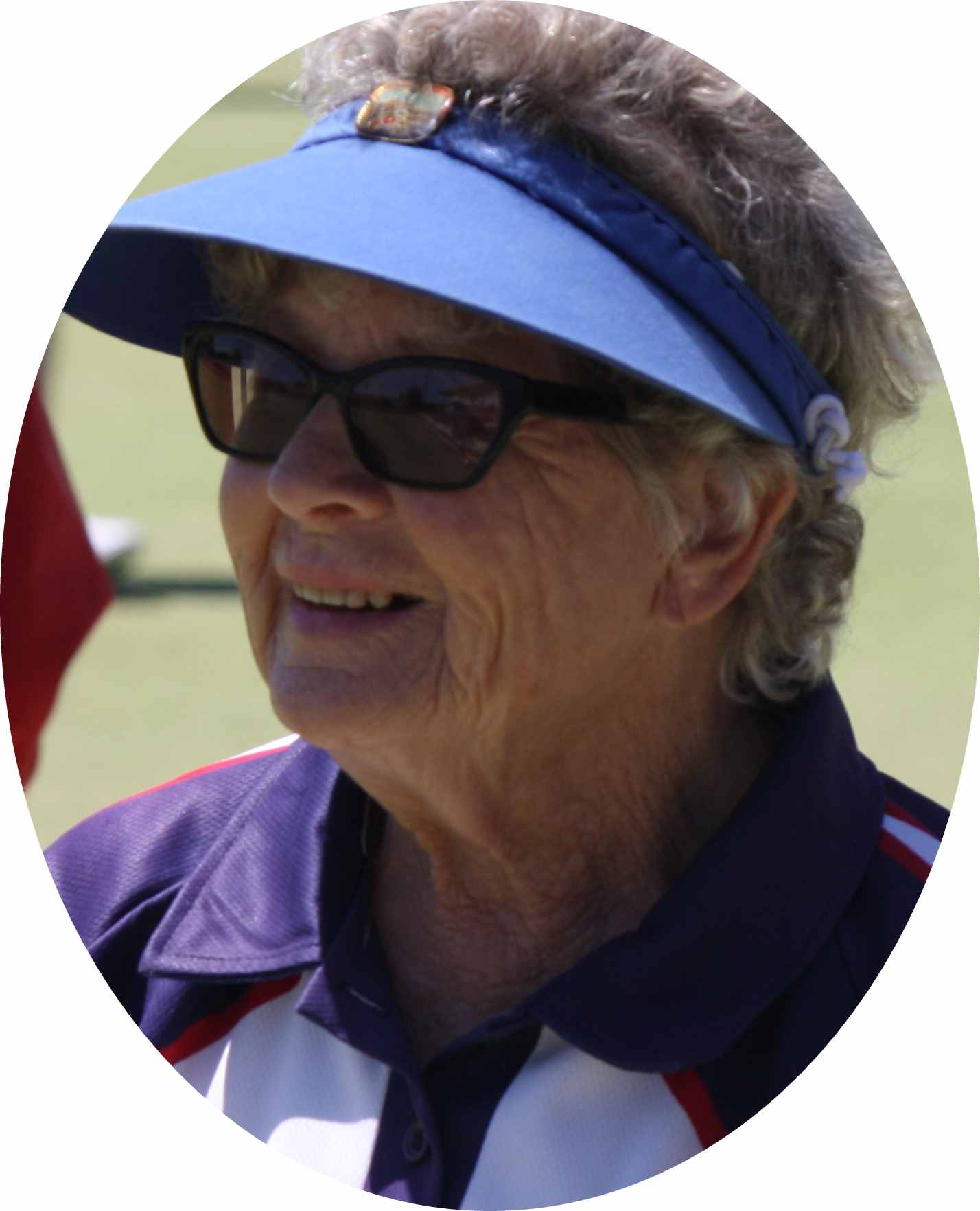 Hi All 
The Quinn's Rocks ladies singles has been run and won 
The winner is Marge Paine who defeated Cheryl Straw in a very good game played by both in very trying windy conditions. The girls put on a great show with th eventual winner Marge Paine getting through very comfortably. Cheryl one of our leading skips saying that it always difficult playing against a good lead that can play great draw bowls
It was great to see Marge get through as she has only really been bowling for three years and after winning the state Novice in 2016 she has come on and won an open club singles 
She will now go and have a crack at the Champion of Champion singles in April 
Good luck 
Well done to all that competed