December 2017 Events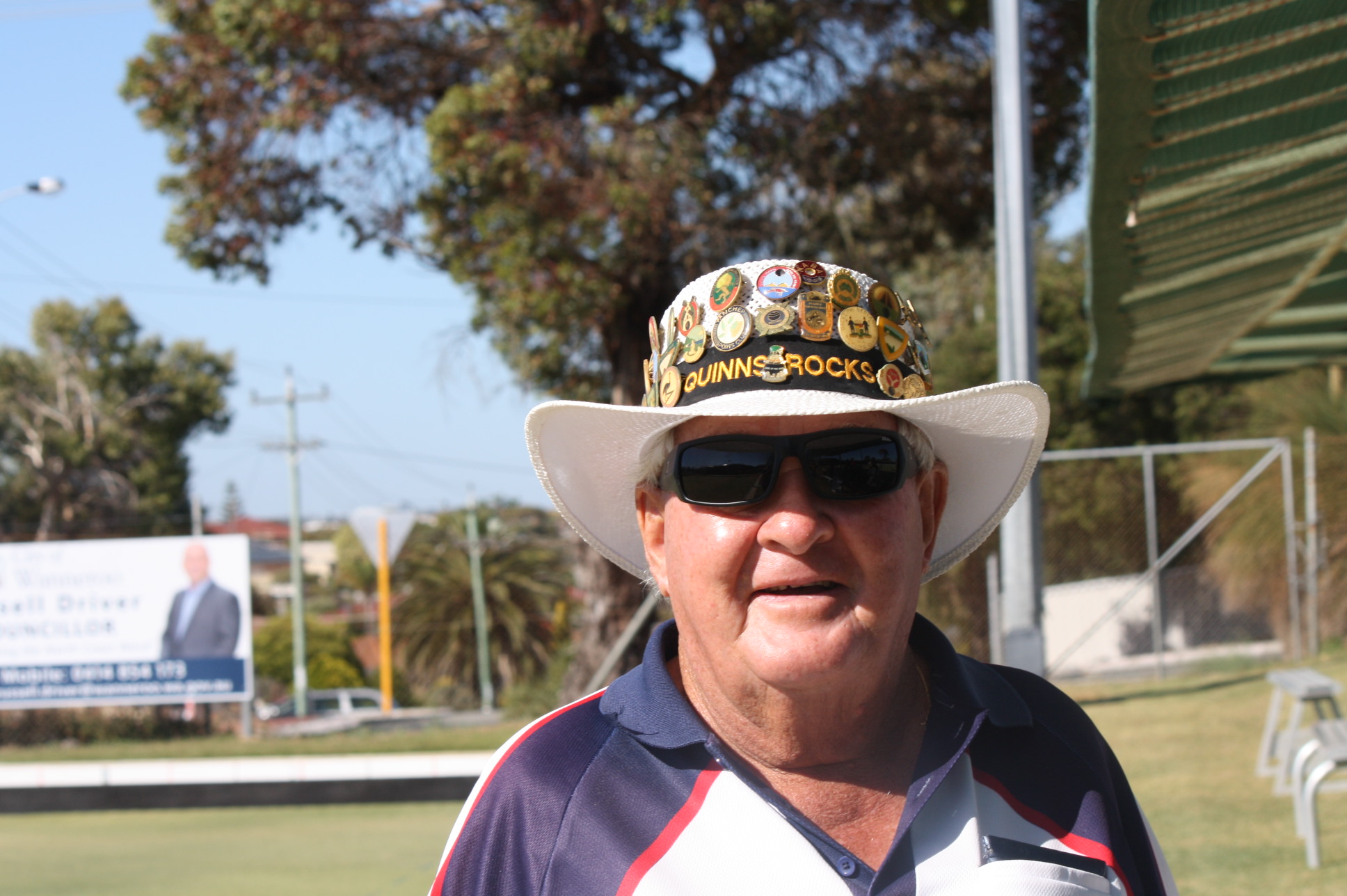 Hi All
Well it came down to the last four on Friday the 1st December
Semi Final One
Was between Don McKenzie and Tim Park. And what a game it was with the  inexperienced Tim Park(Alias umpire Dicky Bird)pushing the seasoned campaigner in Don McKenzie to the limit.
Tim got off to a great start leading 9-1before Don slowly pegged him back eventually Don getting past Tim to take the win. Well done to Tim he played a great game and it was only Don's willy experience that got him over the line so well done Don.
Semi Final Two
John Dilley verses his old mate Roger Thomas
This game didn't get to the lofty standards it should have with Roger having a bad day and John having a cracker of a game.
John Dilley getting over the line to take a well deserved win
Final
Don McKenzie verses John Dilley
This was another high class game with both players holding sway as the game went on
John with some well weighted shots and Don with his draw game. The match went back and forth as both players keep at it with the jack being peppered all day with deft moves by Don and some great trailing by John.
Eventually there had to be a winner and in the end Don McKenzie prevailed
A great Final between two stalwarts of the club.